Events
3 Events
Page 1 of 1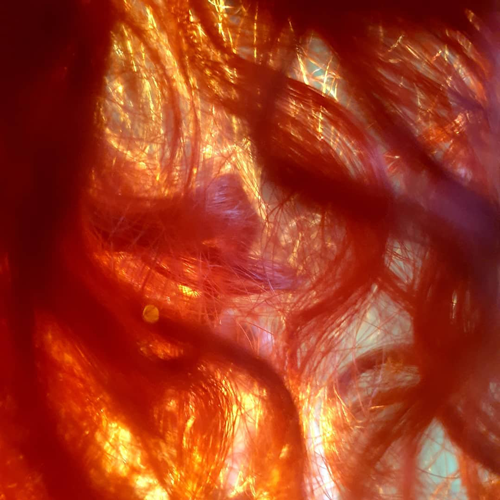 Tuesday 2 November 2021 (Recording now online)
Now available as a recording is Peckham Platform's Youth Platform zoom workshop with Zuleika Lebow, an artist, writer and educator born and raised in London.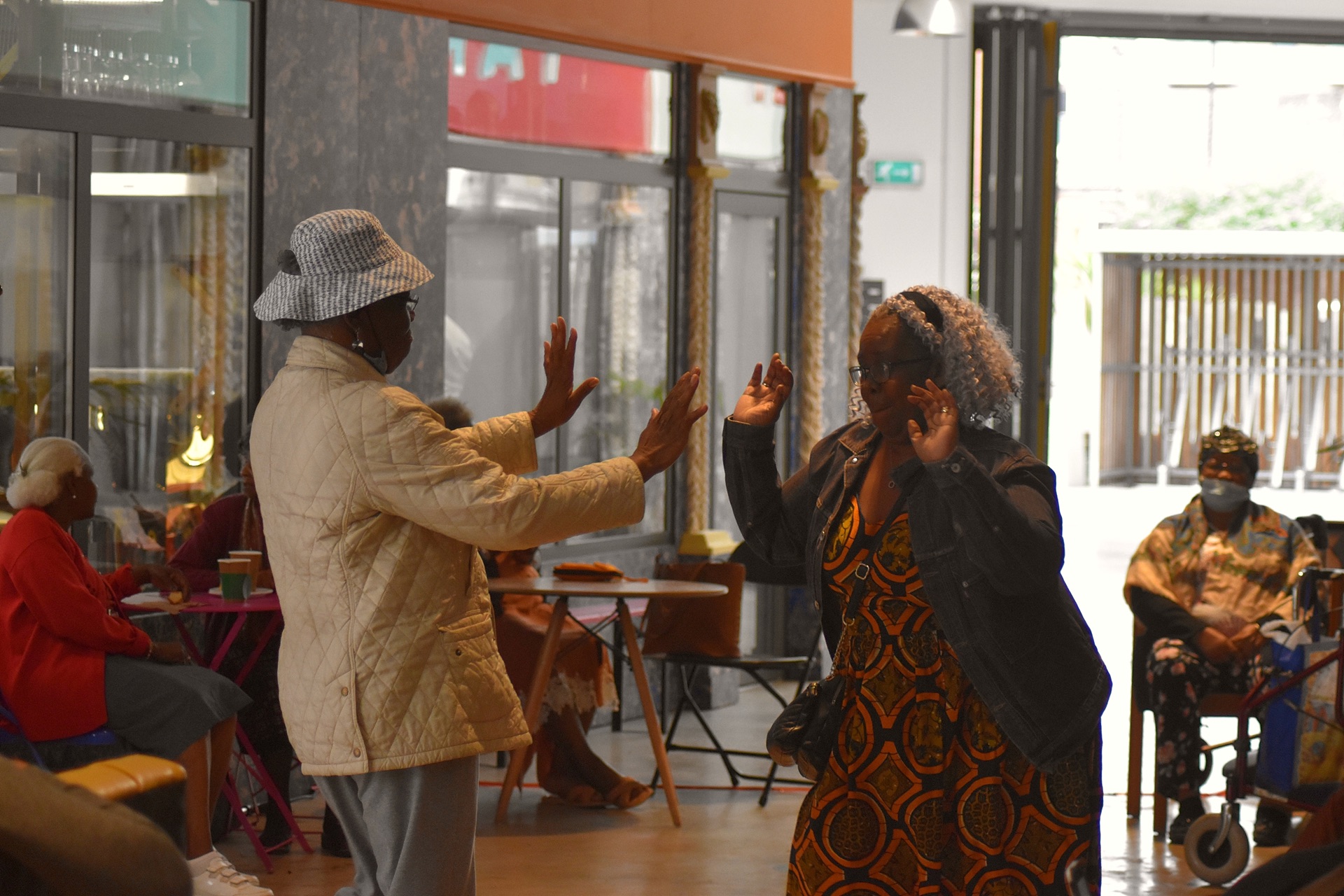 6 – 24 July 2021
Tilting the Mirror x The Palms was a three-week experience bringing together a soundscape and performance programme titled The Message We Bring with a focus on community representation.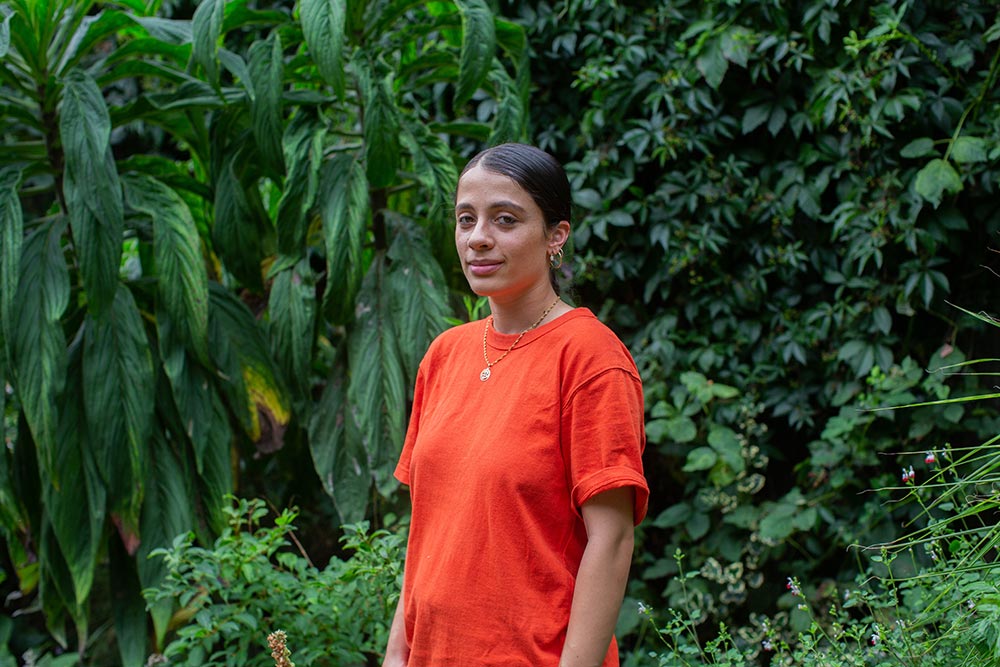 Thursday 25 March 2021
Farrah Gray, Youth Platform Co-ordinator, interviewed Osborne and A.G. about Digital Tapestry, a collaborative video artwork created by Youth Platform members in a 10 week programme of zoom workshops run by Osborne and A.G.
Page 1 of 1

Meet the team
Our dynamic team includes producers, curators, artists and entrepreneurs from our local community
Meet the Team
What's on
Our exhibitions, events and workshops take place in Peckham and online for a more connected society
What's on
Work with us
Vacancies, opportunities and voluntary positions for social artists, communities and creative individuals
Work with us