This publication explores teaching in classrooms as a socially engaged artistic practice, by looking at the role of the teacher as artist.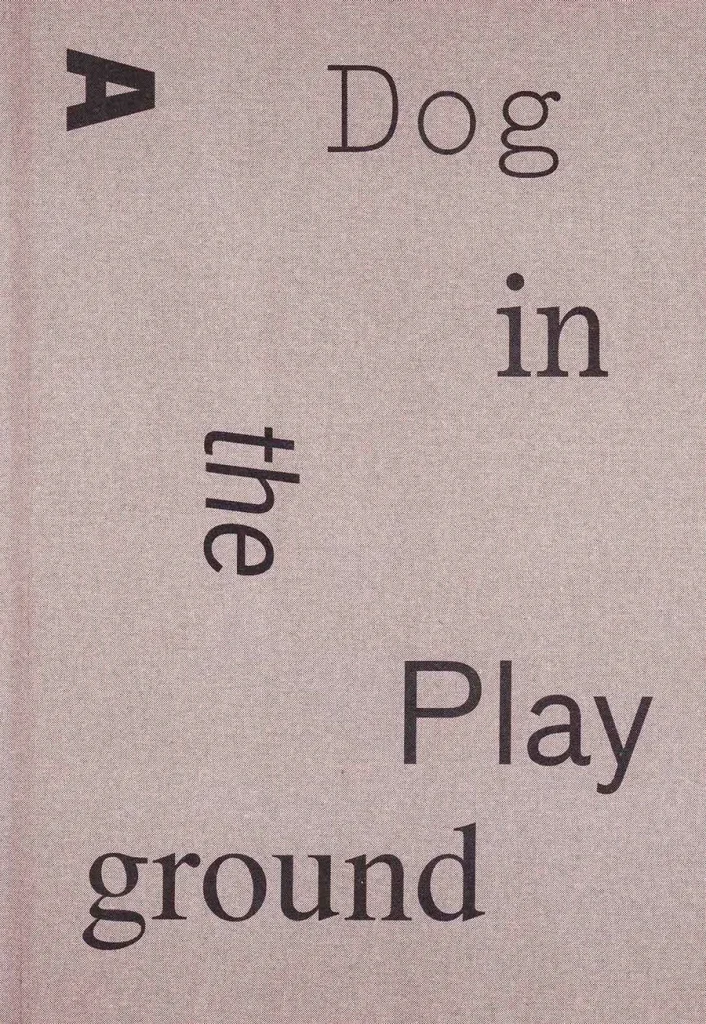 The publication can be bought from the Freelands Foundation:
https://freelandsfoundation.co.uk/publication/a-dog-in-the-playground
In 2016 teaching students at the Institute of Education, University College London and Henry Ward, artist and writer, collaborated to produce a publication that documents the development of ideas over a six month period as the IoE/UCL students undertook projects and experiments in their placement schools across greater London. 
The publication seeks to address questions about the role of art in the curriculum and focuses on the development of progressive approaches, including positioning the teacher as artist; social activist; facilitator; instructor; collaborator and curator. It includes essays by Ward and Lesley Burgess (then Head of the UCL/IOE PGCE course).
Artists include Shazia Ahmed, Siobhan Auberge, Robert Bagley, Oz Bhatti, Alex Birrell, Janice Bonner, Frances Bowman, Edmond Brooks-Beckman, Becca Callaghan, Ella Davison & Kate Thackara, Louise Evans, Alice Gascoigne, Caroline Gray, John Green, Sophie Gudgion, Rupert Haines, Ella Kate Harrison, Jasmine Spires Harrold, Verity Hime, Fiona Johnston, Charlotte Kaye, Brogan Sigourney King, Robert Leech, Clare Munro, Damian O'Gorman, Liudmila Preyer, Lucy Read, Leigh Spary, Harriet Stripling, Zoe Thomas, Hollie Todd, Valentino Vannini & Samuel Turner, Olivia Watts, Harriet Windsor, Claudia Wiseman.
Exhibition
A small exhibition from 1 – 3 April 2016 at Peckham Platform celebrated the launch of the publication. The exhibition was made up of photographs, text, video, installation and examples of student work. These included Damien O'Gormon's wry film depicting an art technician's hands modelling a clay figure whilst talking about the problems of art teaching; Fiona Johnston's powerful series of photographs, made in collaboration with students at her school, exploring social media messages and hidden identities; delicate pencil shavings, displayed like a butterfly collection, by Shazia Ahmed; and Olivia Watts's record of a school outward-bound trip.