Creative Approaches Workshop with Zuleika Lebow and Youth Platform from Peckham Platform on Vimeo.
This special workshop includes a creative icebreaker activity and open crit, encouraging participants to use new ways of thinking about their practice that are imaginative and transferable.
In the live zoom workshop we welcomed early career artists and young adults to participate and give feedback throughout the session. Live interpretation and speech to text transcription were included.
Additional Creative Approaches resources
Zuleika Lebow's Creative Approaches: workshop powerpoint slides
Zuleika Lebow's Creative Approaches: workshop Spotify playlist
Performance: Innocent and Aware
A performance piece featuring artists Zuleika Lebow and Kerri Jefferis
Symposium Video: Just What Is It That Makes Today's Art Schools So Different, So Appealing?
Video by The Common, a collective of artists, thinkers and doers expanding upon the idea of the common(s) as a designated, communal space for the free display and exchange of ideas which seeks to create new forms of cooperation outside the logic of state and market. The Common is Chris Alton, Kerri Jefferis, Zuleika Lebow, Husna Lohiya, Tabitha Parlett, Justina Urbon, Gabriele Zemaityte
Mini Art Doc: Richard Hamilton, "Just What Is It That Makes Today's Homes So Different, So Appealing?"
This 10 minute film by Areli C. focuses on Richard Hamilton's artistic practice and his collage work
Podcast: The ConveHERsation
A podcast created for women! ConveHERsations about everything from relationships, feminism, health to careers and social media
Instagram resources: Chronic Creatives
Community sharing resources and support for creative people with chronic illness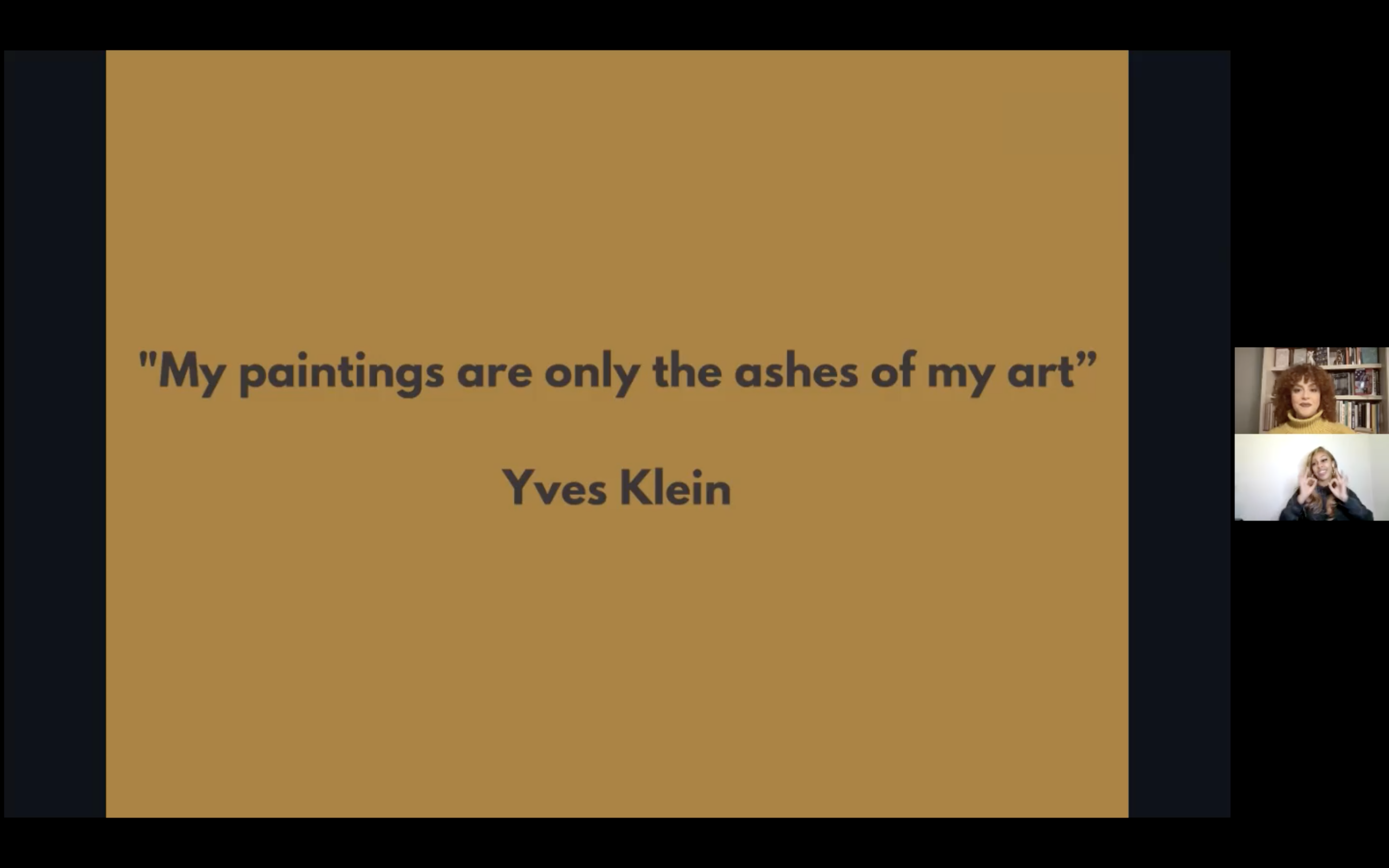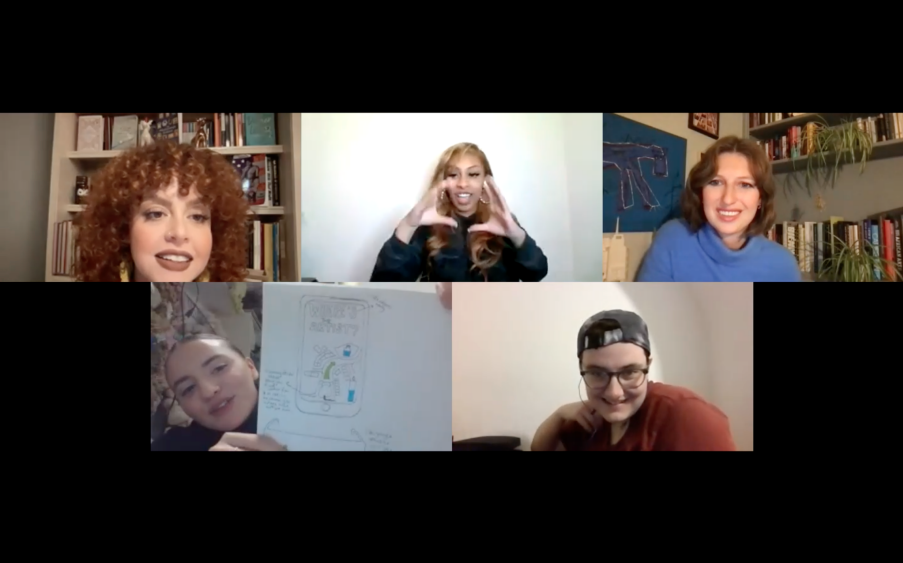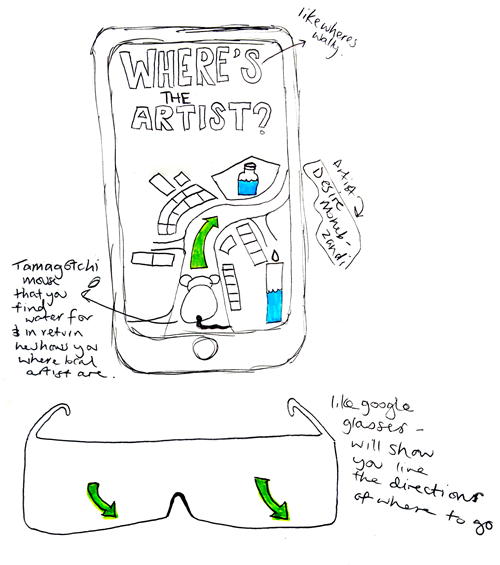 This workshop is part of our Tilting the Mirror programme, which aims to change perceptions of Peckham and each other.
Youth Platform is supported by The Portal Trust, Art Fund, and Arts Council England and Charterhouse Southwark and was produced in collaboration with curator Katherine Finerty.