This creative project is co-designed by Peckham Partnership, an intergenerational group of Peckham residents, Peckham Platform and artist Beverley Bennett.
Bennett worked in collaboration with members of the Golden Oldies, Leaders of Tomorrow and Peckham Park Baptist Church Youth Group to develop a programme of activities and create new artwork.
The project takes its title from a conversation that Bennett had with an older friend. Speaking out of tone, the artist was met with the reply "Yuh Figet Yuhself!". The statement was made in jest but served as a reminder that she had literally and figuratively forgotten herself. Double meaning is a constant feature in Caribbean patois and with roots in Africa based in Wolof, Igbo/Ibo, Mbunda, Ga and Twi providing the foundations that become 'remixed' through speech. Yuh Figet Yuhself works to uncover those roots by drawing on the ability of language and shared diasporic heritage to reconnect and support those experiencing displacement or social estrangement.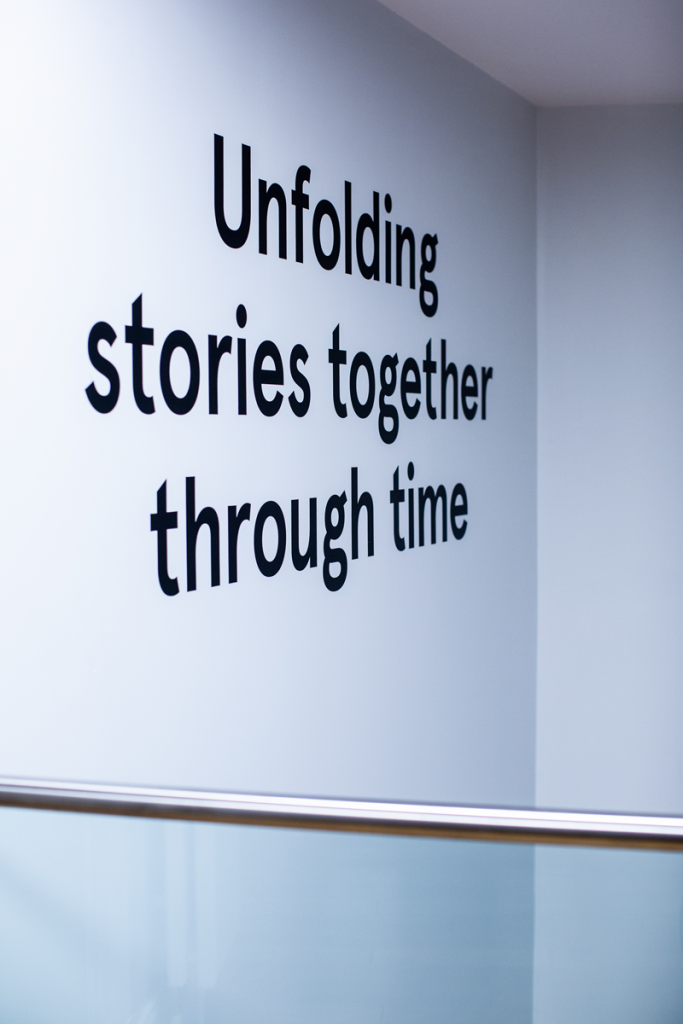 Tilting the Mirror is supported by The National Lottery Community Fund, Calouste Gulbenkian Foundation